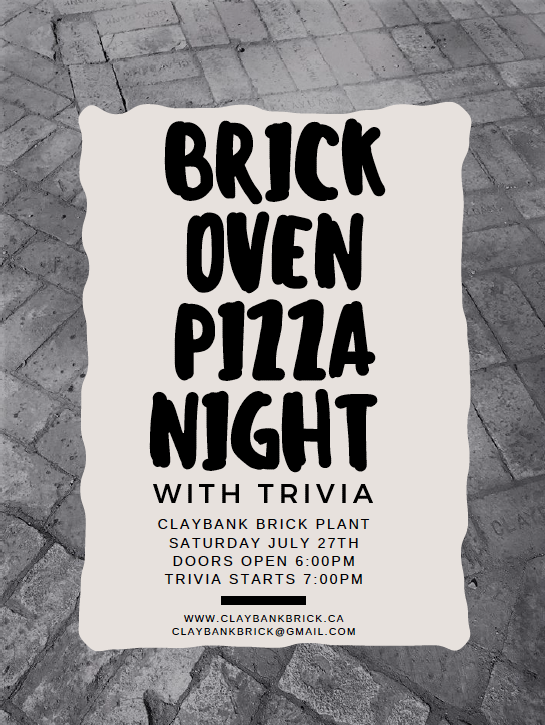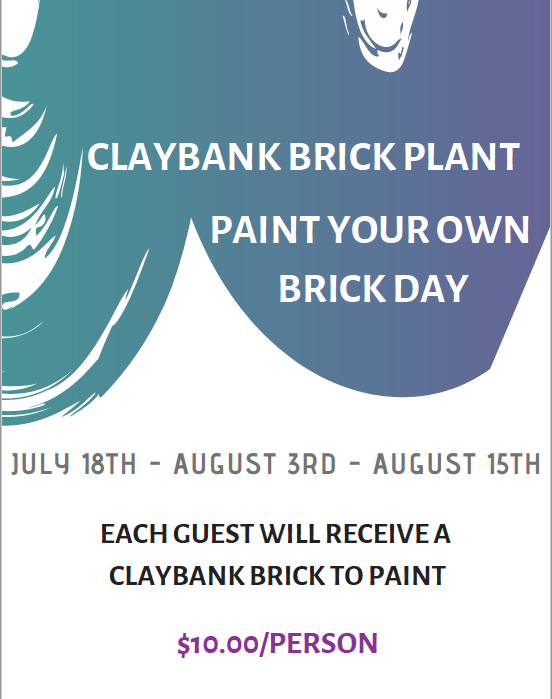 Cradled in the hills of southern Saskatchewan there exists a splendid example of early 20th century industrialism. The Claybank Brick Plant remains frozen in time, virtually unchanged from the day it opened in 1914.
Brick manufactured at the plant graces the facades of many prestigious buildings across Saskatchewan as well as many other provinces. Face brick was produced until 1960's, and adorns such prominent buildings as the Chateau Frontenac in Quebec City. Among many others, the beautiful Gravelbourg Cathedral is faced entirely of Claybank brick as are a number of Court Houses and other public buildings.
The rare fire brick produced here lined the fire boxes of the CN and CP Rail line locomotives, and of the Corvette warships in World War II. The fire brick was also used in the construction of the rocket launch pads at Cape Canaveral, Florida. Not only does the brick plant constitute one of the best preserved examples of early 20th century industrial activity in Canada, but is one of a small number of heritage attractions in Saskatchewan to have achieved formal National Historic Site designation status.
A pleasant drive from Regina or Moose Jaw, the Claybank Brick Plant offers an educational and interesting experience — the brick making process from "Clay to Kiln".   Feel free to explore the scenic wildlife lands adjacent to the plant site, follow adventurous trails and take in the abundant plant and animal life found there in the Massold Clay Canyons.
For refreshment and relaxation, the Bunkhouse Cafe, reasonable Gift Shop and grounds offer visitors an opportunity to savor the scenic beauty of this locale.

Video courtesy High Altitude Aerial Photography